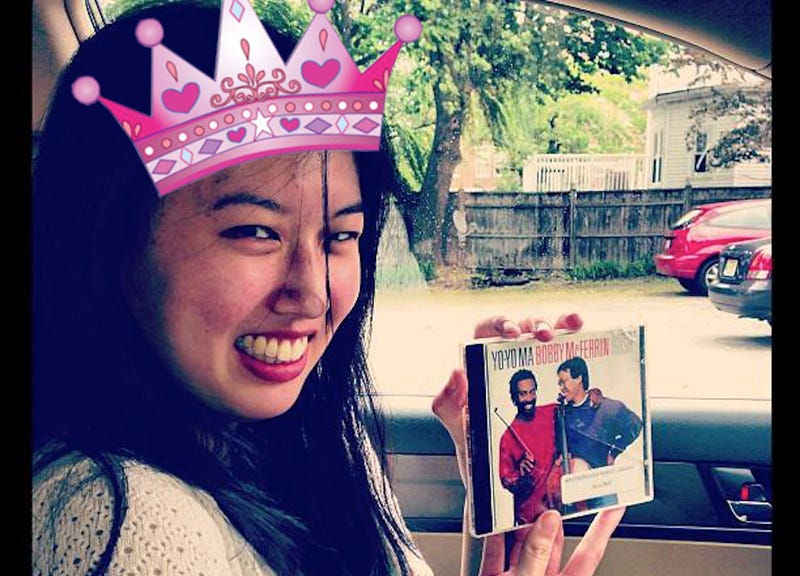 It is Phoenix's last day at Jezebel and because she has brought both Isha and me so much support and love these past few months we got together and got her something just as special in return: A title.
The official paperwork will arrive in 10-14 days. Congratulations on your new status. We will miss you.
Please feel free to share your favorite memories of Lady Phoenix in the comments below. I will go first: My favorite memory is when Phoenix and I both worked on a Saturday and did some investigative reporting on shoddy business practices! That was the best time!
[Isha made the picture.]