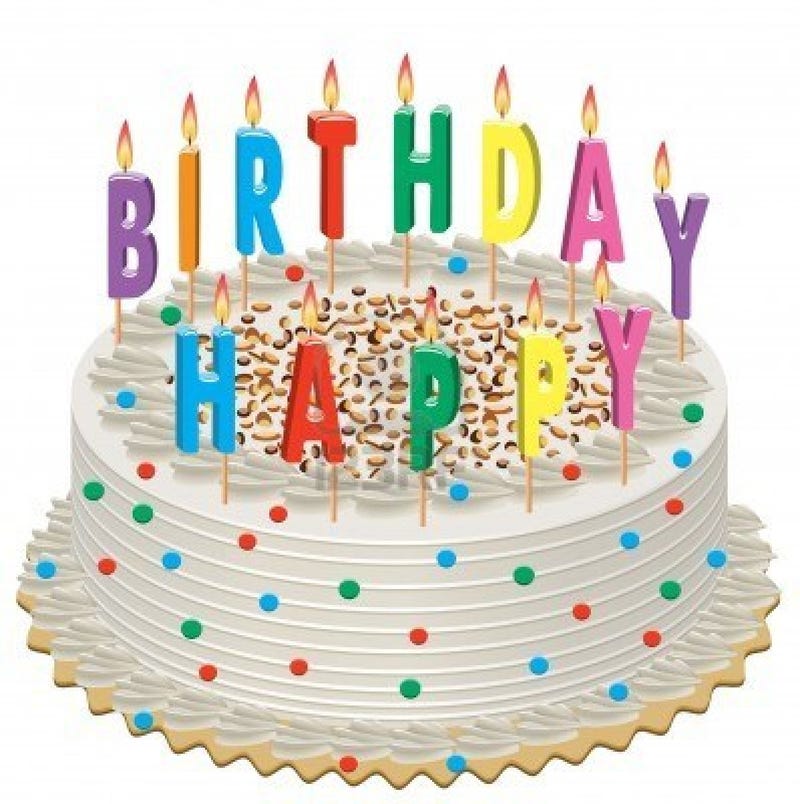 Me: Holy shit dude.
Boyfriend: What?
Me: I'm about to turn forty.
BF: Oh yeah that's right. Happy week away from your birthday!
Me: You realize I only have two more years of being fuckable, right?
BF: What?
Me: Yeah, ladies are now fuckable until 42!
BF: How did that get decided? Who picked that random age?
Me: This dudebro at Esquire noticed there were lots of hot ladies who were 42 or something. So that means we're fuckable until we're 42.